ABOUT XAMCOR
For over 10 years Xamcor has helped small and medium  businesses formulate and carry out their exit plans or acquire synergistic companies
Among our skill sets are:
Information Management Sector Experience

M&A Experience

Financial Experience

Sales & Marketing Expertise

Vertical and Horizontal Market Experience

An extensive database of global Information Management Companies, profiled by many  criteria, including technology, key decision makers,  and key facts about each company.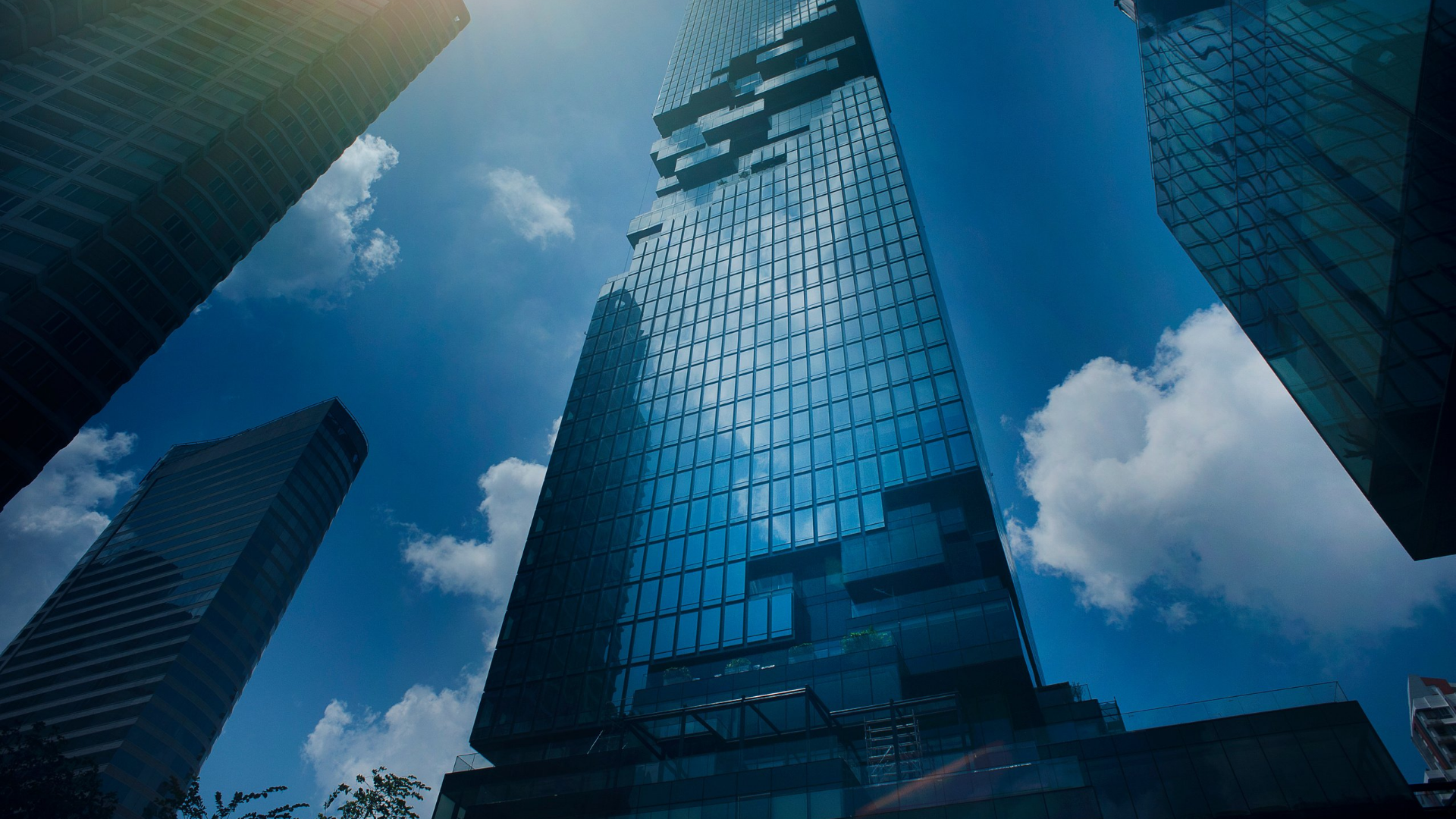 THE XAMCOR MANAGEMENT TEAM
Paul Carman, President & CEO, Co-Founder
Paul Carman is a true ECM Industry veteran with decades of experience, contacts and friends across the globe. After starting a sales career with Eastman Kodak, Paul spent years in top sales and marketing positions with Kodak and with other sector companies. This experience included working with billion dollar corporate giants as well as with start-ups, giving him a broad base of business development experience.
Paul is a long time active member of AIIM, and served on their Board, the Executive Committee, and as Chair of the association. He is also an active member of the AIIM Company of Fellows. Paul also was President and CEO of IMC, the International Information Management Congress, which served its members with events in Europe, and Middle East, and in the Asia Pacific Region.
For the last decades, Paul has been active in driving and closing mergers and acquisitions in the Information Management sector. He is known for his high level of ethics and expertise.
Paul also shares his knowledge as an Adjunct Professor at the Sage College School of Management, teaching MBA Marketing courses.
At Xamcor, Paul leads the company's strategy, tactics, and direction, as well as be an active member of the M&A Team.
Ike Fattal, Senior Vice President, Co-Founder
Ike Fattal has extensive business experience, serving in management roles, as a company Director, and a number of investment related Senior Management positions in software, semiconductor, technology, hospitality and electronic industries.
After receiving a BA degree in Accounting, an MBA in Finance, and a CPA License, Ike has been involved in both early stage and more mature types of companies, with expertise ranging from corporate structuring, investment financing and negotiations of transactions involving the purchase and sales of assets or of stock of corporate entities. Ike also has experience and background in financing and financing structures, negotiating of large bank credit lines, distribution and channel agreements.
Ike's experience includes the management of ad notam USA (a $30Mil technology group headquartered in Germany), and led the Company's new territory expansions and growth. Prior to that, Ike was the co-founder, CFO, and Director of KoolConnect Technologies Inc. a leading hotel video, high speed internet and technology services provider. Ike also was owner and President of Krystaltech Semiconductors Inc., which grew to a $100Mil business and subsequently sold. In 1994, Ike co-founded and served as the CEO of Krystal Holographics Inc., which was successfully sold for a mid eight-figure amount under Ike's leadership. Prior experience includes executive positions such as VP of Finance, Executive Vice President, and Directorships at various private companies.
At Xamcor, Ike manages business development, negotiations and contracting, and strategic partnerships and alliances.
Harvey Spencer, Co-Founder and Partner
Founded in 1989 and based in metropolitan New York, Harvey Spencer Associates (now owned by InfoSource CH) became the leading analyst company focused on analyzing the worldwide $32bn market for capture software – key technologies to classify, convert and extract data from unstructured multi-channel inputs. The company's data is relied on by major vendors to identify market direction and size, trends and technologies that affect electronic capture and recognition. Clients are a "who's who" of global Information Management companies who relied on the company's data and strategic advice to identify market direction and size, trends and technologies that affect unstructured data.  Since leaving Info-Source, Harvey has focused more on Xamcor M&A and sits on a number of advisory boards in the ECM industry.
Harvey is a founding co-owner of Xamcor, advising on Information Management sector developments as well as providing a deep understanding of technology direction and fits.
XAMCOR PRINCIPLES
Over the years, we have developed core principals that are the foundation of our company and the keys to success:
Honesty – above all, Xamcor is committed to being honest and open to all we work with.
Dedication to Completing Tasks – we give a full effort 100% of the time to assure your success.
Ethical Behavior – all of out team members have demonstrated ethical behavior over many years, and are known globally for this commitment.
Objective Viewpoint – as globally recognized industry experts, we bring an objective point of view to our clients, so expectations can be understood and achieved.
Efficiency, effectiveness and professionalism in all we do 
Confidentiality – we maintain the highest level of confidentiality in all we do. Our goal is to always protect our clients.
Value Individuals – we value all people we deal with, on all sides of any transactions. Our best references are our clients and  parties on the other side of the transaction.